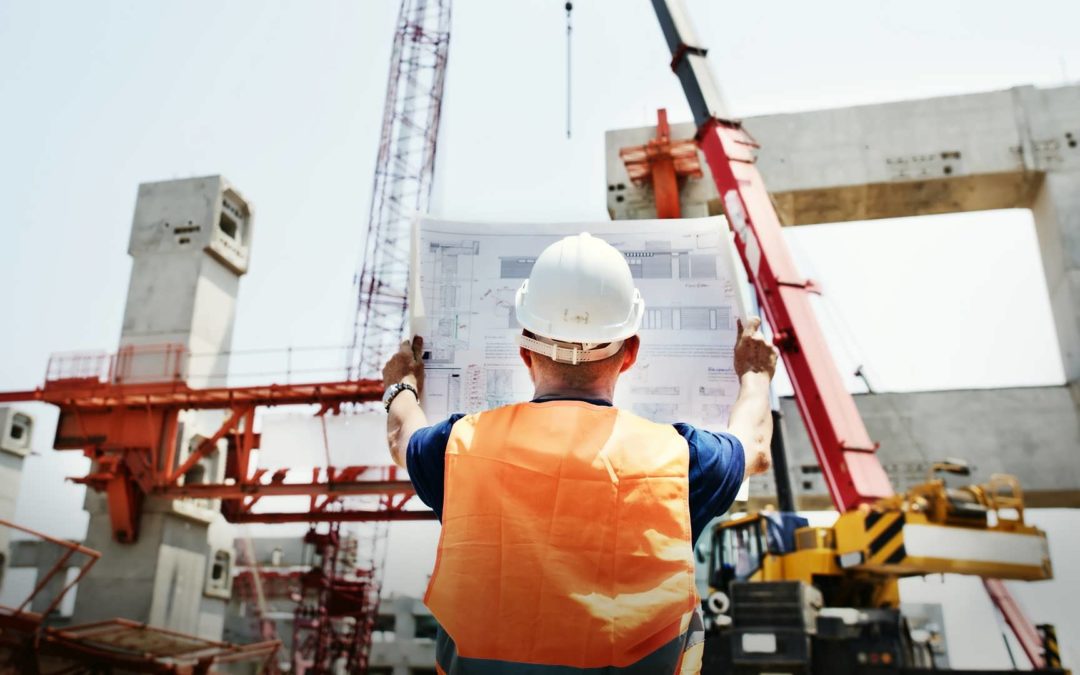 Planning Your Project:
Project planning is important, determining requirements and resources, including whether your project needs a building permit or not. If it is required, then understanding which zoning requirements and applicable zoning bylaw applies to your property is paramount. In the Greater Toronto Area (GTA) perspective, a building permit application has three major phases:
1. Preliminary Zoning Review
2. Building Code Review
3. Building Inspection
As we have experienced, from the date of permit application to building permit issuance it takes an average of 4 weeks and sometime up to 12 weeks, depending on the workload of the local authorities' departments involved. To ensure the permit application goes smoothly and minimize lost time in responding to any comments from the respective departments, being ready and prepared has to be prioritized.
Research Your Zoning By-Law
Zoning by-law information of properties can be acquired through zoning searches from all GTA city/municipalities website. Once a zoning search is submitted it will take you to the zoning by-law information pages or document. Most GTA zoning by-law documents will include Land use, Building use, Structure size, Height, Location and more. The specific local jurisdiction's Zoning By-Laws will have information on building, lot coverages and setbacks. Zoning documents also has information on all allowed uses for a certain address in the GTA.
Preliminary Design Phase
After you sign with us, an on-site visit to measure and document of the existing building (for a renovation/addition project) will be scheduled. Next we will meet to discuss your wish list/s for your project. Once the wish list is finalized, the preliminary design process will commence. The 1st design draft will be about 2 weeks time after the contract signing. The first draft that we will send you has a Site Plan, (Existing and)Proposed Elevations, (Existing and) Proposed Floor Plans and Sections. The preliminary design will be created to comply to all zoning requirements unless upon client's direction to do otherwise, where a minor variance application will be considered.
Design Development Phase
This is the part where design revisions  will be made according to clients comments. There will be a back and forth  for this process, until the time all parties are satisfied with the designs. High level budget options can be looked at by a contractors, as needed. We can do that with an in-house consultant or one contractor can be client recommended wherein coordination between us and that recommended contractor will occur. At this point the drawings will be coordinated with our Structural and HVAC consultants, for them to start their work on the project.
Preparation of Building Permit Drawing
Upon final design approval and confirmation, the building permit drawings set will start to be finalized. There will be consultants involved (as needed case-by-case) in this process:
1. Lot Grading Consultant 2. Arborist Consultant 3. Structural Engineer 4. HVAC Engineer
Consultant drawings will be cross checked and we will look for coherence and consistency. This is a important  since improperly coordinated drawings between all consultants will provide confusion and serious delay during construction.
Building Permit Application
After coordination of all the consultants, a set for submission will be produced which will be submitted to the building permit department. After initial submission and according to the building code, there are time limits that the Building department has to complete it first review.
Specifically for Toronto, you can download a very informative building permit guide here:
A building permit takes, 5 to 20 days depending on its class & size determination.
Provided the submitted drawings set meets zoning requirements & provide all the necessary information:
5 days – Residential fast track, maximum 100 m2 (1076 sq..ft.) Additions, interior alterations to 1 or 2 Family Dwellings.

10 days

– Single Family Residential Dwelling.

15 days

– Part 9 Buildings, Multi Family Residential, Commercial & Industrial less than 600 m2 & not over 3 stories.

20 days

– Part 3 Buildings, Residential, Commercial & Industrial over 600 m2 & more than 3 stories.
When the permit drawings has been submitted and the application accepted, one has to wait until the 'timeline to comment' date has elapsed, which varies according to the application type. This is the time to follow up with the concerned department up to the issuance of comments or permit approvals. Comments once received will be prioritized and be responsed to the earliest. It is usual for this process to cycle back and forth until the permit is issued.
Upon permit approvals, construction can go full steam ahead on your project!